This is a question that I am often asked and depending upon the market the answer varies. In our current market, we are seeing some areas with multiple offers and most cities with extremely low inventory levels for the month of June. This helps to keep values steady and or on the rise.
With interest rates once again at historic lows I put together a couple of examples showing just how much a ½ percentage point in rate can change many buyers thinking.
In this example, you would basically get a home valued at $100,000 more for about $145 more in payment a month. Peanuts in the grand scope of things! Rates tend to rise when home values fall.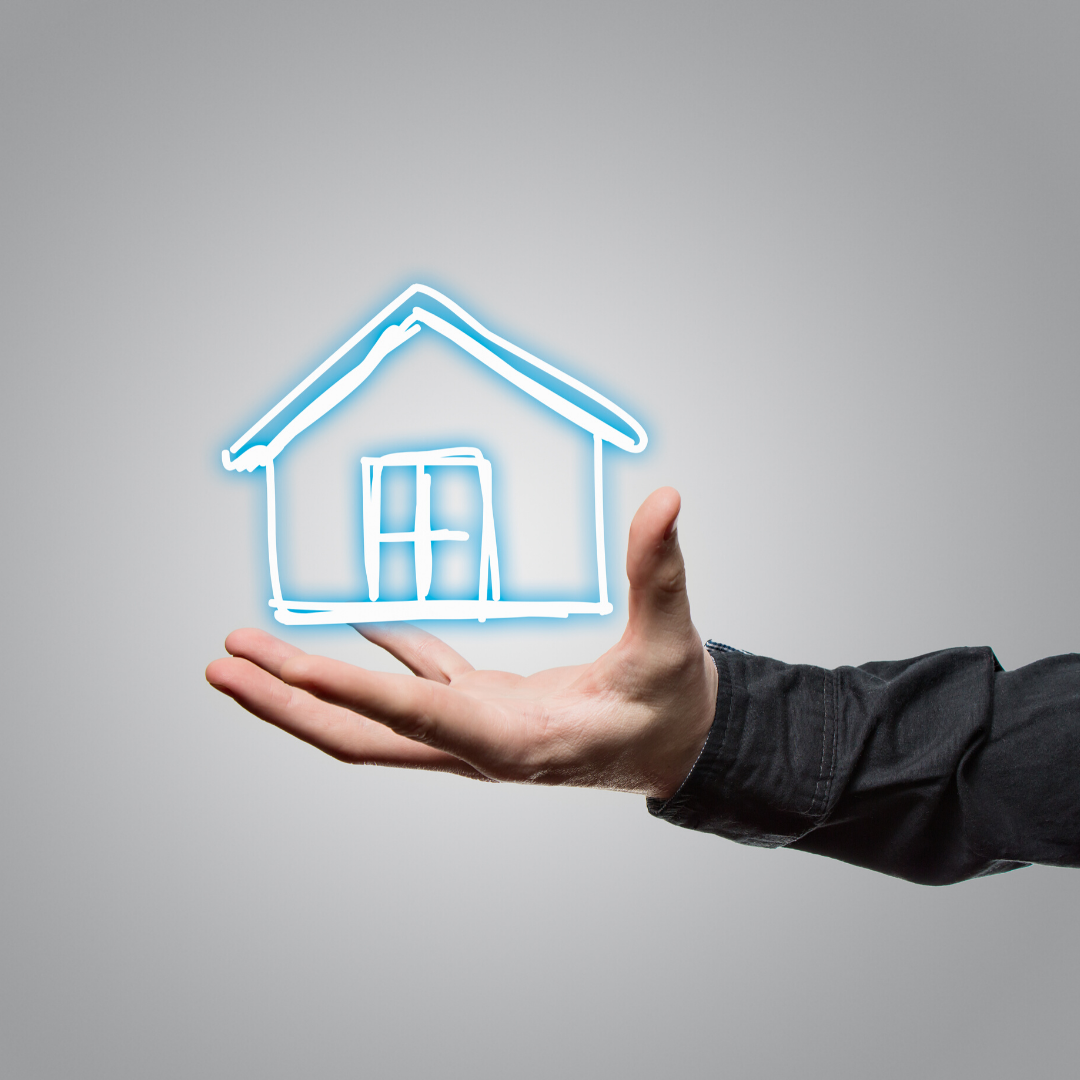 Example 1: Sales price $1M
Rate: 3.25%
20% down
30 yr fixed
Total cost: $3480
Example 2: Sales price $900K
Rate: 3.75%
20% down
30 yr fixed
Total cost: $3335
It will be cheaper to do the lower rate NOW!
Please feel free to call me or email me with any questions, just to chat about the market or find out how my team and I can help you achieve your real estate goals! https://serraoteam.com/
Find a home – https://serraoteam.com/lss
Cell 925.876.3756 email dennis.rebroker@gmail.com
643 total views, 1 views today